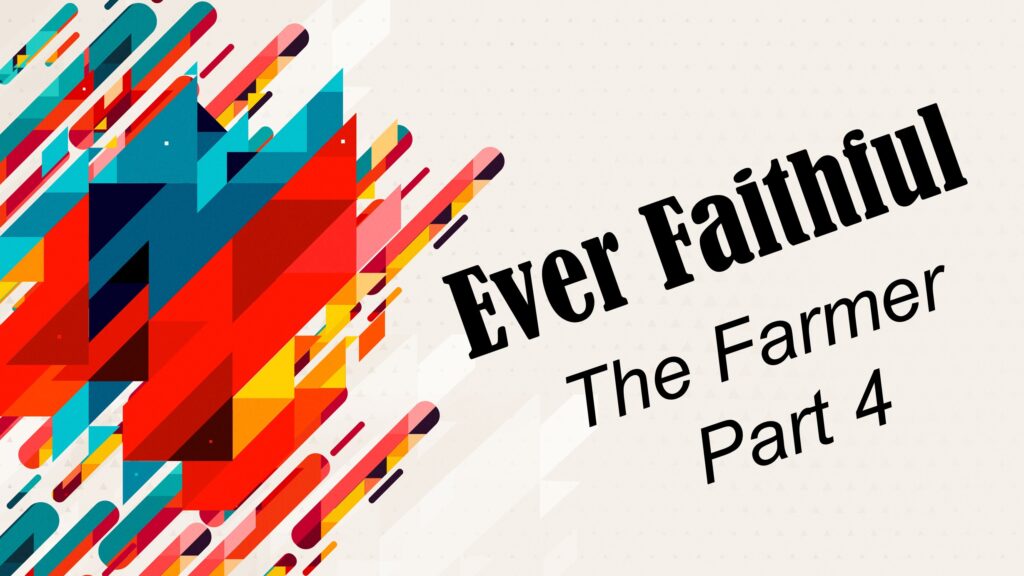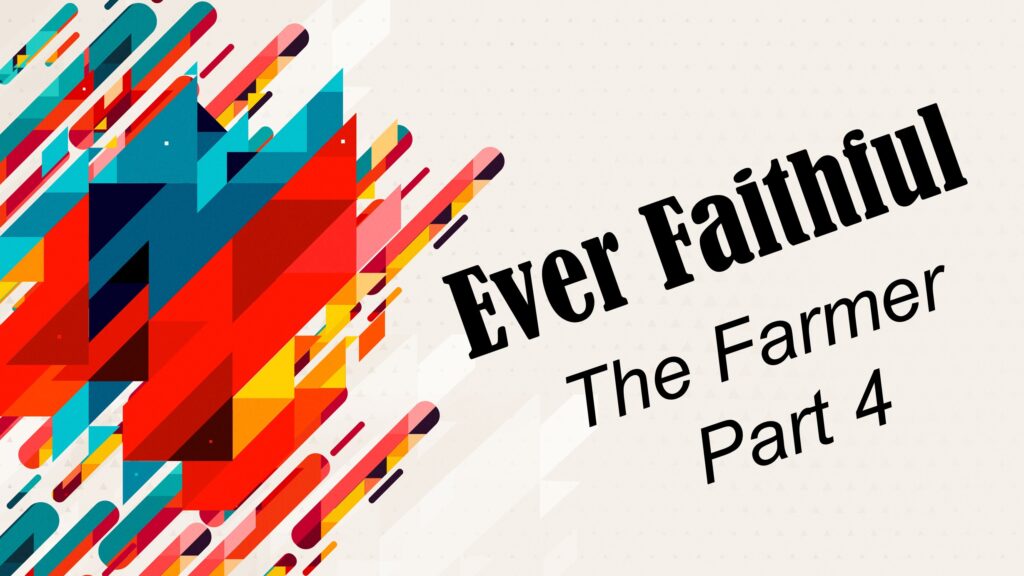 The Farmer Part 4
Harvesting
After Ploughing the soil of the world, planting seeds of faith, watering with the source of Christ, we have the final product: A harvest of faithful souls! The quintessential virtues throughout this process are faith, patience, and consistent work. The Farmer has seen every step and having faithfully executed each step, he will assuredly receive a result. The fruit we share in is the righteousness of Christ.
The "First pick of the Crop" is the fruit of faith in Christ manifested in justification, sanctification, and ultimately the unseen glorification of God's people. The brilliant thing about being Farmers for Christ is that we glory in Christ's harvest. Every step comes to the climax of reproducing God's original work through obedience and conformity to Him.
Reflection
How does your life reflect the soldier, the athlete, and the farmer? Is there one area you are weaker in then the others? Which is it and why?
What change can you make today to assist you with marching in step, running with endurance, and sowing with patience?
Written by: Bill Crawford
September 2020
---