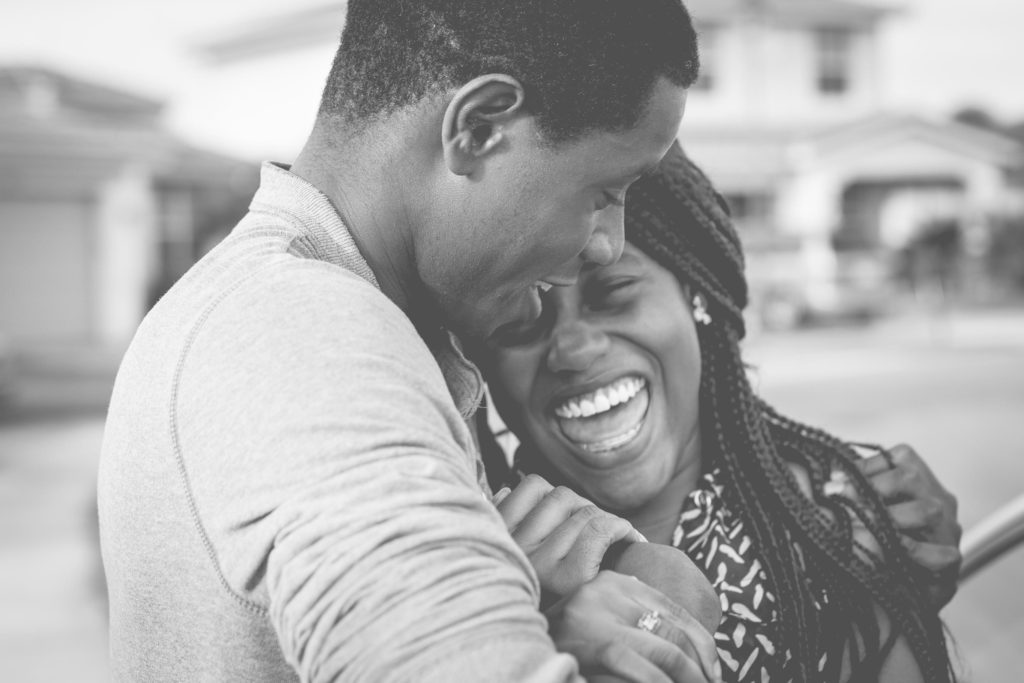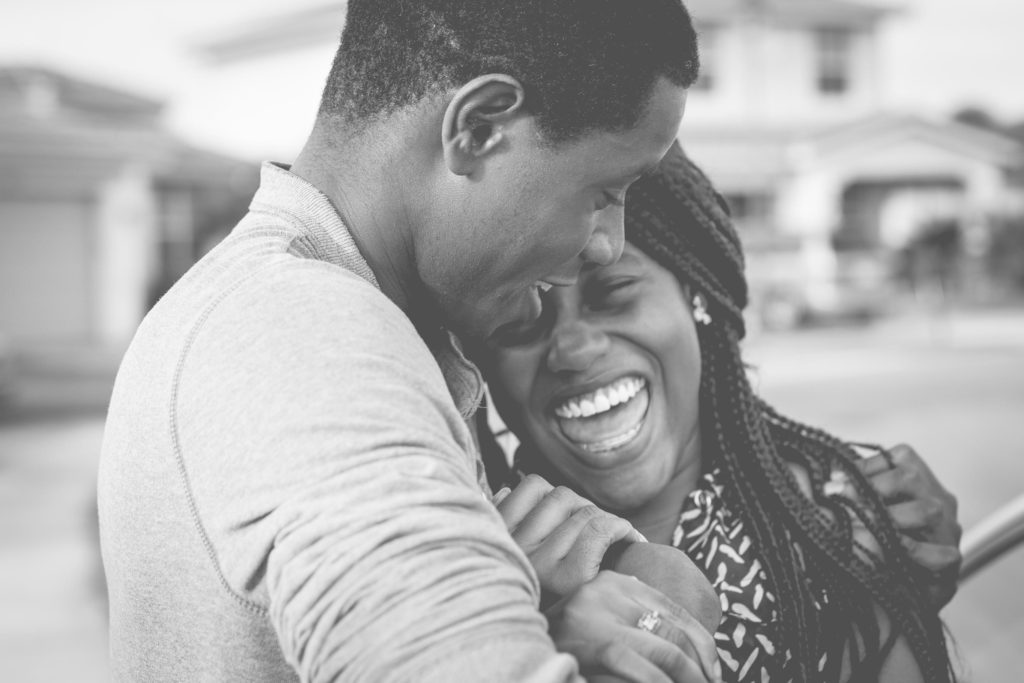 Psalm 30:4, 5
– Sing praise to the Lord, you saints of His, And give thanks at the remembrance of His holy name. For His anger is but for a moment, His favor is for life; Weeping may endure for a night, But joy comes in the morning.
This is such a great passage of scripture because it details the greatness of God's love for His children. First, David tells us, God's anger
"is but for a moment."
What a great truth so easily overlooked in our world of selfishness. While man holds grudges and seeks revenge on those who have wronged him, the God of all creation desires to show mercy, grace, and forgiveness. While God's anger is always justified, He does not delight in it. He is not an angry cosmic killjoy sitting upon the throne waiting for the tiniest of offenses so He can exercise justice. If that were the case, the world would have ended long ago. The Bible clearly teaches us,
"The Lord is not slack concerning His promise, as some count slackness, but is longsuffering toward us, not willing that any should perish but that all should come to repentance"
(
2 Peter 3:9
)
---
God may not remove you from the trial you are facing, but He does promise to turn it around if you belong to Him! Hold on, God has it under control!
---