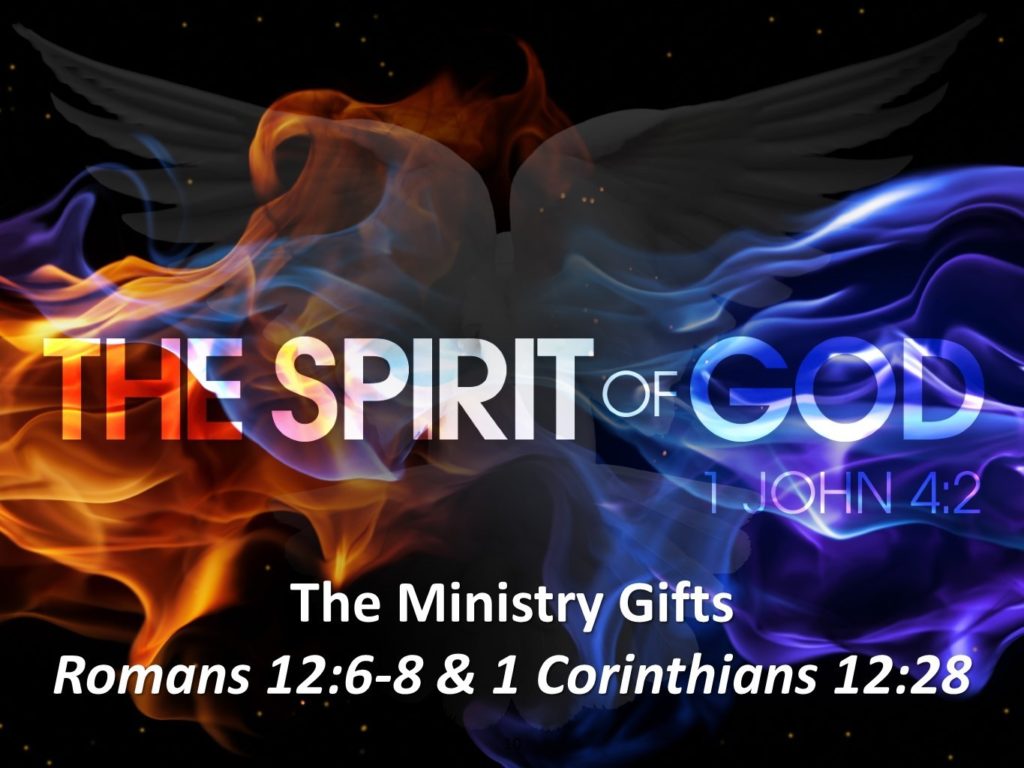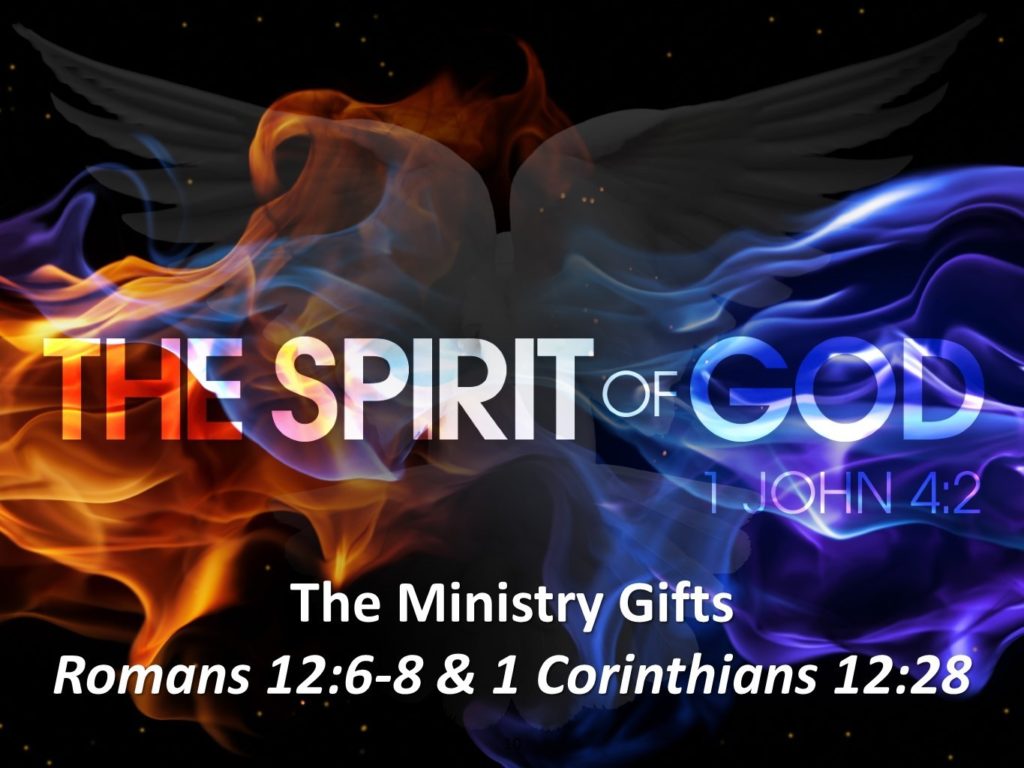 Romans 12:6-8 – Having then gifts differing according to the grace that is given to us, let us use them: if prophecy, let us prophesy in proportion to our faith; 7 or ministry, let us use it in our ministering; he who teaches, in teaching; 8 he who exhorts, in exhortation; he who gives, with liberality; he who leads, with diligence; he who shows mercy, with cheerfulness.
1 Corinthians 12:28 – And God has appointed these in the church: first apostles, second prophets, third teachers, after that miracles, then gifts of healings, helps, administrations, varieties of tongues.
Like the motivational gifts, God has provided the church ministry gifts for the edification of the body of Christ. The scripture references above from Romans 12 and 1 Corinthians 12 list the six ministry gifts. They are service, exhortation, giving, administration, mercy, and helps. Let's take a brief look at each of these and discover what they mean to the church.
---