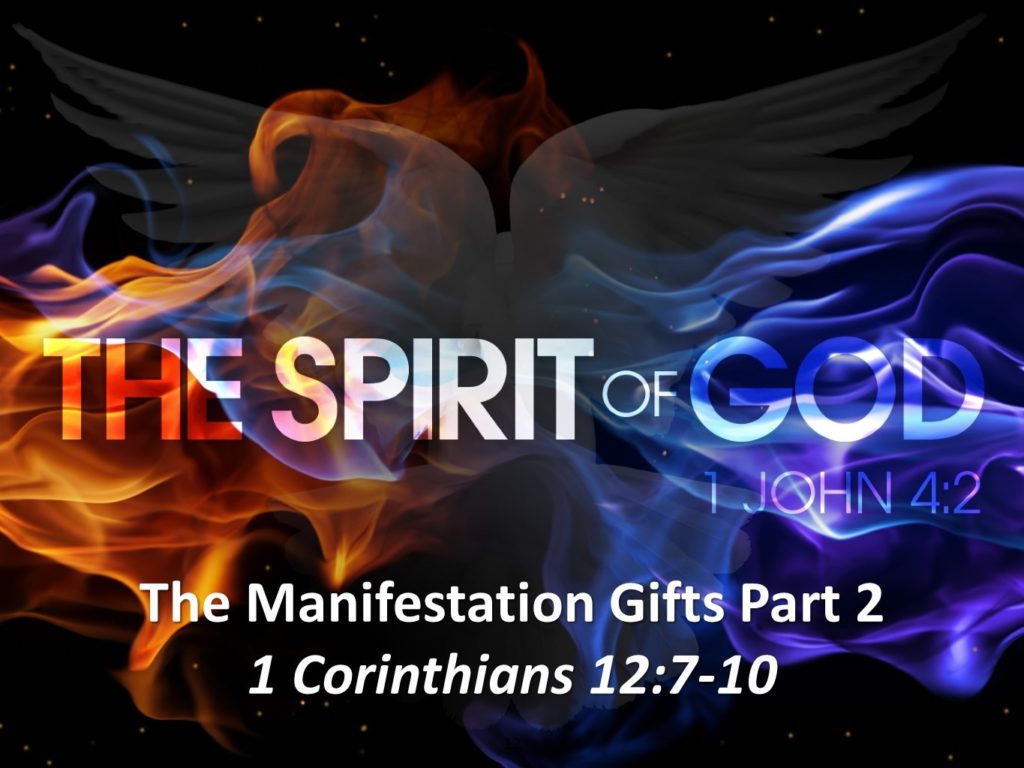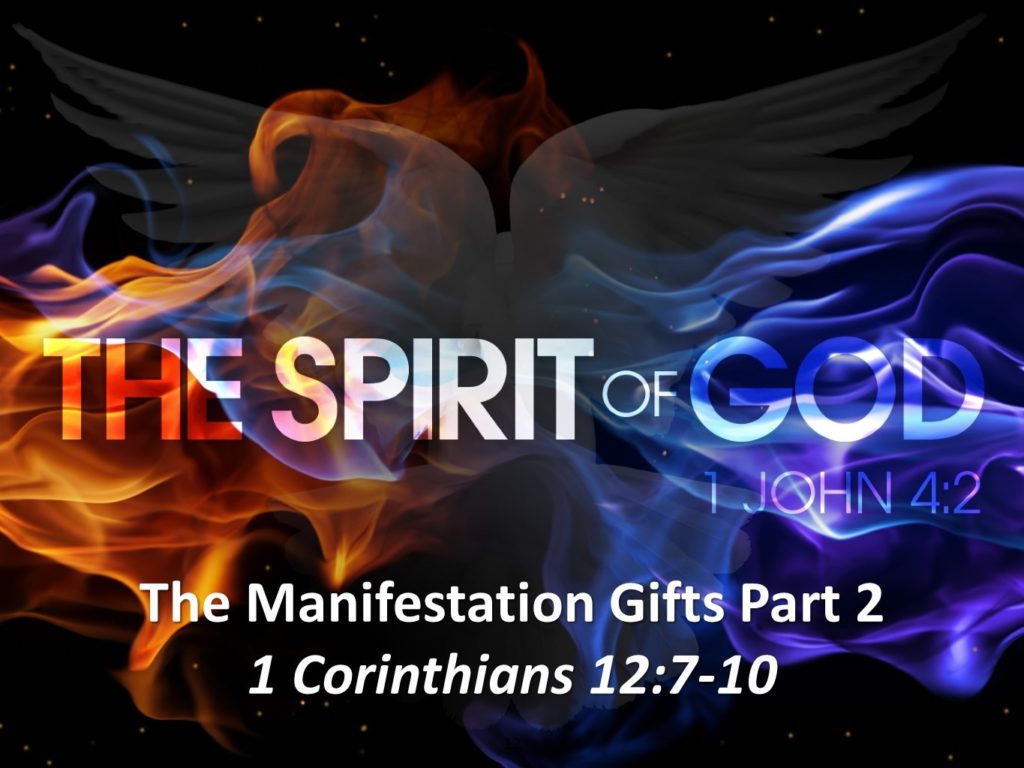 1 Corinthians 12:7-10 – But the manifestation of the Spirit is given to each one for the profit of all: 8 for to one is given the
word of wisdom through the Spirit, to another the word of knowledge through the same Spirit, 9 to another faith by the same Spirit, to another gifts of healings by the same Spirit, 10 to another the working of miracles, to another prophecy, to another discerning of spirits, to another different kinds of tongues, to another the interpretation of tongues.
At Revive Outreach Church, we believe the Holy Spirit still operates through believers using the manifestation gifts listed in 1 Corinthians 12:7-10. We do not believe these gifts belong to any one person, but that the Holy Spirit chooses how and when to administer them. We take care to heed the Apostle Paul's direction in 1 Corinthians 14:26-33, where he provides clear instruction regarding the operation of these gifts within the church body. In fact, he states emphatically in 1 Corinthians 14:40, "Let all things be done decently and in order."
---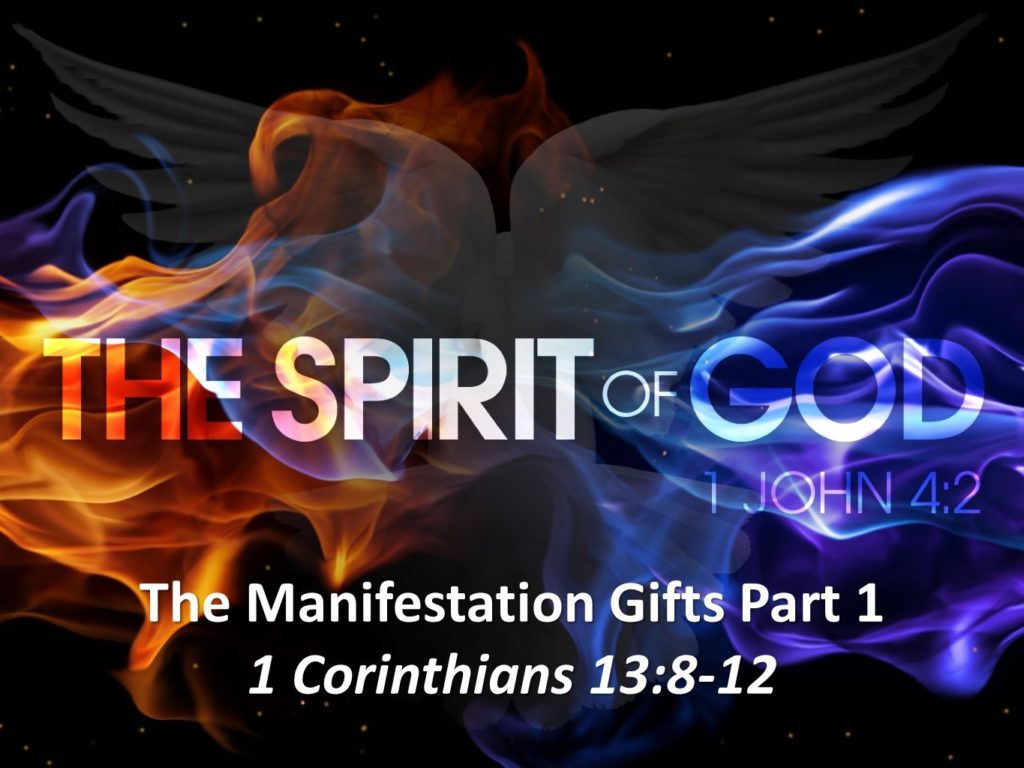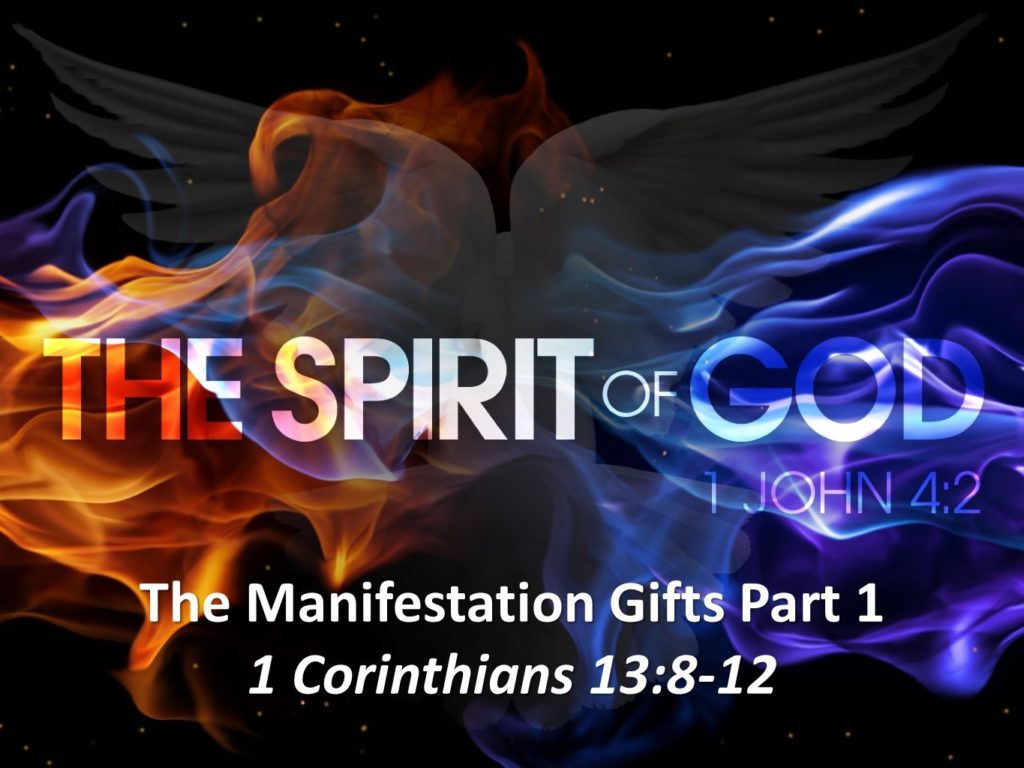 Perhaps the most misunderstood and in some cases abused of all the spiritual gifts are the manifestation gifts. The majority of believers fall into two distinct groups regarding the operation of these gifts. The first view, which we will focus on today, sees these gifts as having ceased. They support this view using 1 Corinthians 13:8-10, which states, "Love never fails. But whether there are prophecies, they will fail; whether there are tongues, they will cease; whether there is knowledge, it will vanish away. 9 For we know in part and we prophesy in part. 10 But when that which is perfect has come, then that which is in part will be done away." They interpret "that which is perfect" to be the completed Bible thus making the manifestation gifts no longer necessary.
---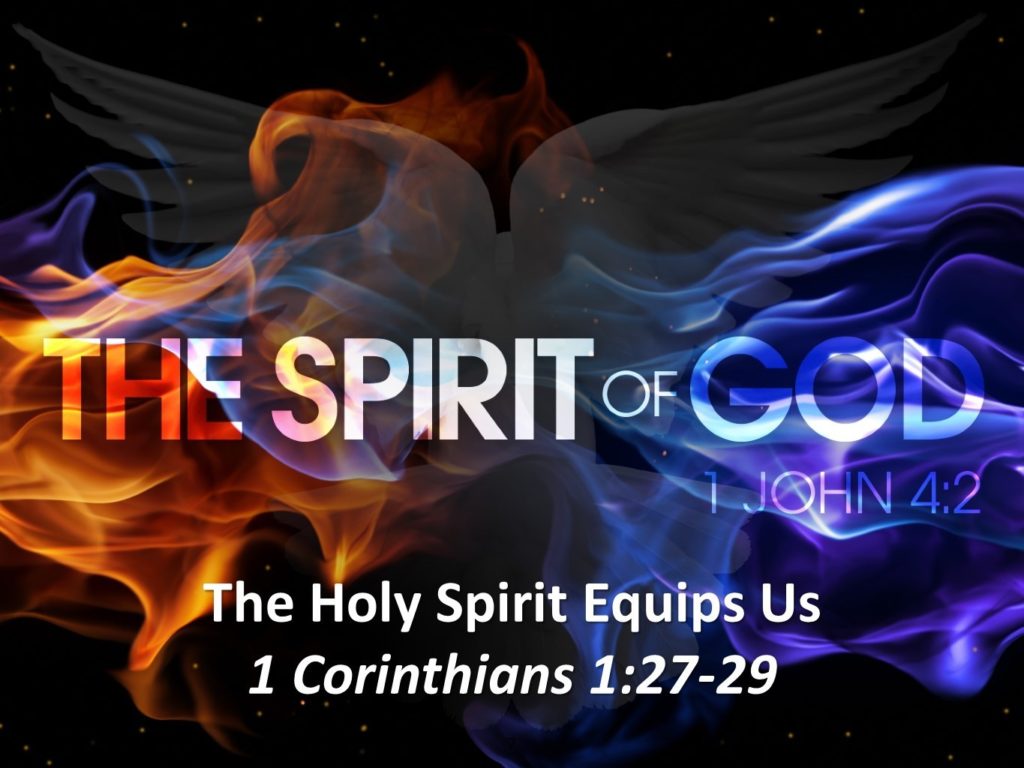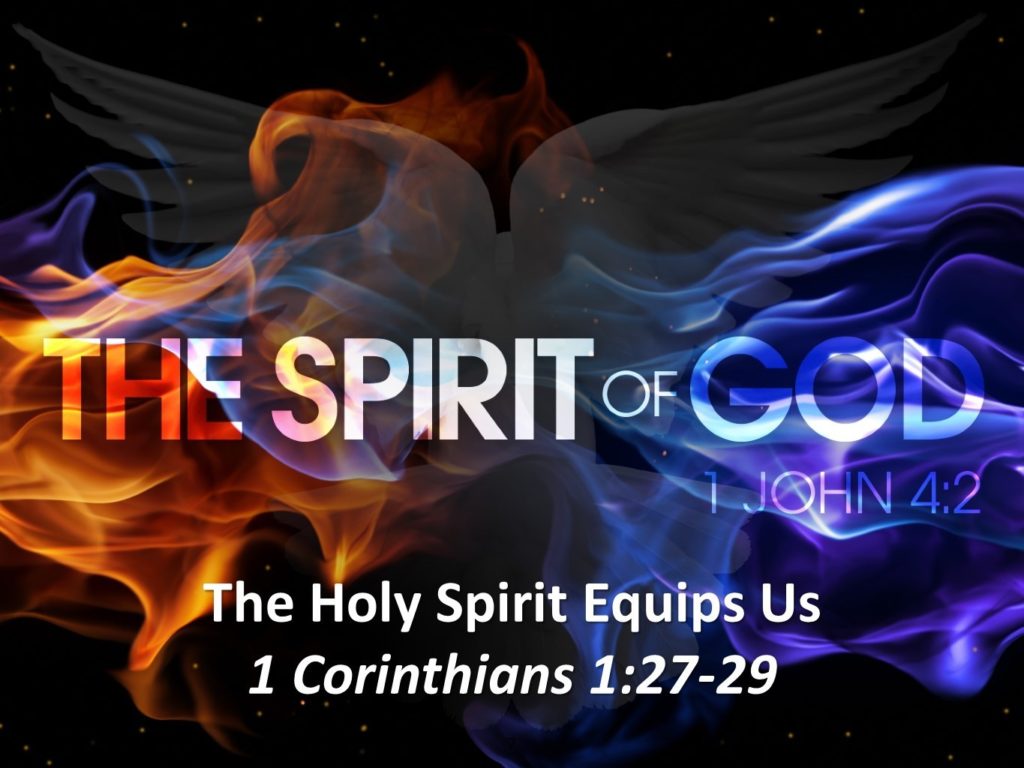 Along with empowering us to accomplish God's purpose for our lives, the Holy Spirit also equips us supernaturally. He expands the toolbox God gave us when we were born with gifts only He can operate in and He does so through us. But, before we dive into those gifts, we must first look at who God uses, why God chooses to work in this way, and our personal motivation to be used by Him.
---